About Metro Lawn Sprinklers and Landscapes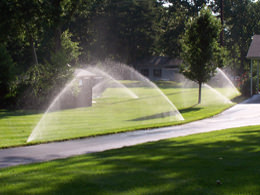 Metro Lawn Sprinklers & Landscapes was founded in 1991 by the husband and wife team of Bob and Patty Ferguson. Together Bob and Patty have built their business with hard work and excellent customer service as their cornerstone. Their belief has always been that if you treat your customers the way you would like to be treated , they will stay with you and your business will grow.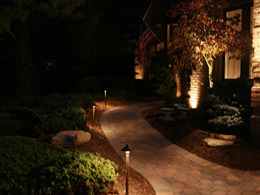 Sprinkler System and Landscaping Contractor in St. Louis
Over the years, Metro has added landscaping, lighting, and drainage divisions into its operations. Offering this full line of outdoor services gives customers peace of mind, knowing that one contractor can coordinate multiple projects as a total package. Today Metro Lawn Sprinklers and Landscapes continues to be one of the most respected St. Louis and St. Charles Irrigation and Landscape contractors, while performing at the industry's highest standards.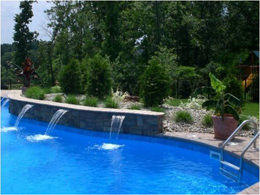 With a team of over 60 of the area's most experienced irrigation, landscaping, and lighting professionals, Metro Lawn Sprinklers and landscapes continues to grow through one very basic concept:
"Customer satisfaction is the best foundation on which a company can grow, and is our best form of advertisement."